Since 1999, Hawai'i Educational Resource Experts has been partnering with local educators to help students gain confidence in school and become lifelong learners.
We began our journey as the Ware Group, but after over 20 years of partnering with local schools, watching the educational landscape in Hawai'i evolve, and our company evolving and growing with it, we find ourselves having traveled a great distance from our starting point, eager to embrace our progress with an updated look and identity.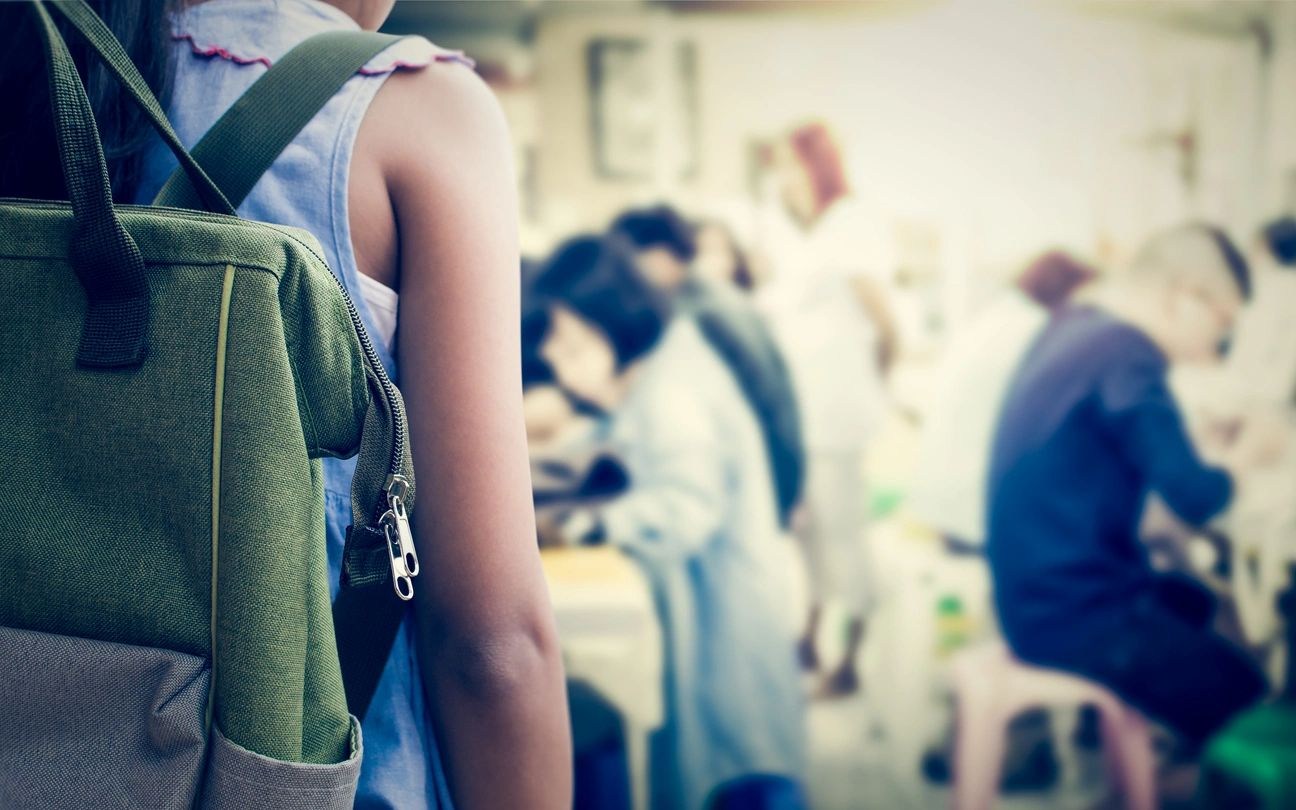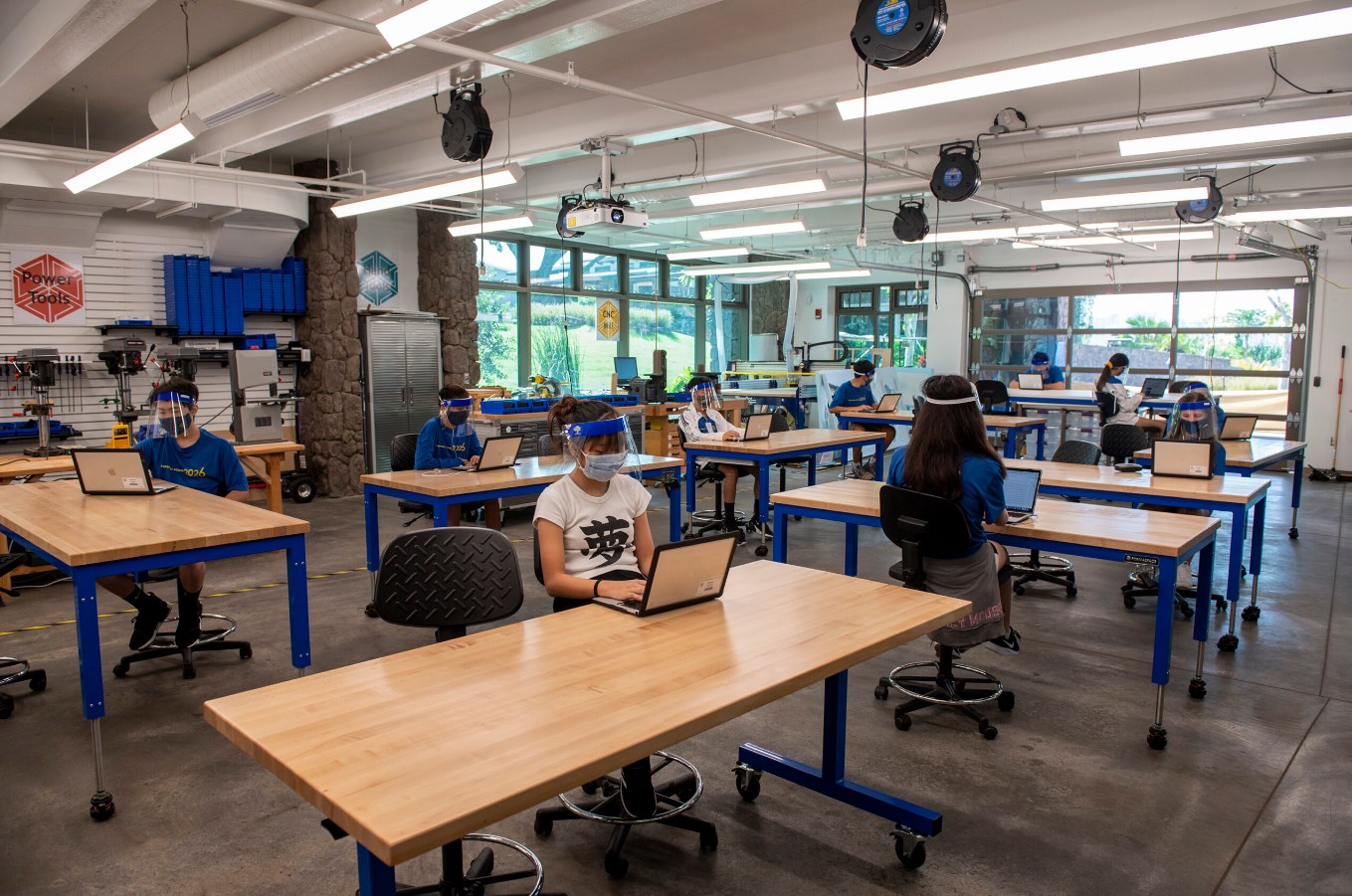 We will continue to adapt to current standards and initiatives under our new name, budgetary changes, and shifts in educational trends. We are determined to be steadfast in support and a guidepost for your educational resource needs.
Same mission, new name.
From Ware to H.E.R.E.
Through a partnership with Hawai'i Educational Resource Experts, you will be supported through the entire implementation process, from the initial consultation to in-person professional development with trainers who understand the local culture, and in-state support staff who work in your time zone.
1. Consult

Getting to know you. We determine a personalized implementation plan by first getting to know your school and your students, your struggles, and your achievements and we personalize an implementation plan accordingly.

2. Implement

When we have identified the best implementation plan, we will provide in-person training and constant local support.

3. Sustain

Support doesn't mean we'll only be there when you have a problem. Support means that we check in to make sure you feel confident that your students are maximizing their growth potential from the implementation.

4. Budget

The benefit and growth of a student always comes first. We offer partnership grant funding available to assist with the cost of implementing new programs.

You've gotten to know a little about us. Now tells us a bit about yourself.

By providing us with some basic information, you'll help us get to understand where to begin.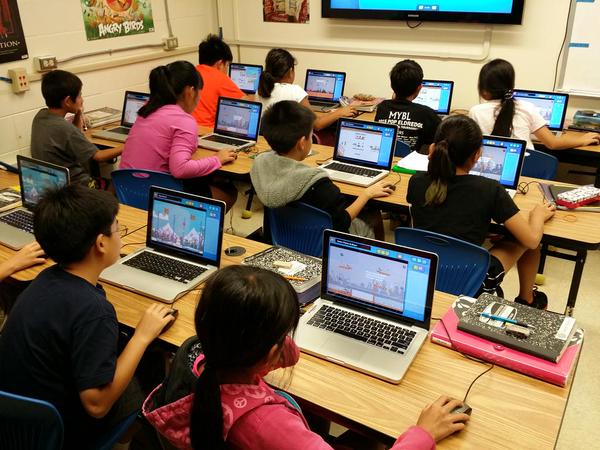 Since 2000, I have dedicated my career to helping children avoid and overcome obstacles in their education. Although this goal is shared by all of us who work in children's education, mine comes from a very personal place: I struggled with reading for much of my life, and it was only through effective interventions in graduate school that I discovered that every student has the capacity to be academically successful and enjoy the learning process.
During my formative years, both my parents and grandparents stressed to me the importance of education. I can still hear my grandmother telling me "You can have everything in your life taken away from you except your education." Though I tried to be successful as a student, I always struggled with reading; I found it to be laborious, time-consuming, and boring. Consequently, I developed strategies to be successful and stay under the radar, so as not to disappoint my family, be ridiculed by my peers, or be identified by my teachers as needing help.
Though these strategies helped me to graduate high school with honors, I still found myself unable to meet the demands of an undergraduate education. Very early on I realized I didn't have the stamina and fluency needed to succeed in an environment where the reading demands outpaced the strategies I had come to rely on throughout my educational career. Still, it was because of my family's support, and the values that were instilled in me early on, that I had the perseverance and resilience to be successful.
However, I know firsthand that there are thousands of students across the state of Hawaii that don't have that same kind of support and encouragement at home. I have therefore made it my mission to teach Hawaii's keiki that problems with reading are not a symptom of intellectual deficit. Instead, they are a consequence of poor physical training of the eyes.
Only after attending an educational conference did I learn that reading is a physical activity before it is a mental one. Our eyes physically track words before our brains decode them. Learning this was like a light bulb suddenly turning on in my head.
As students learn to read, many develop poor eye-tracking skills and have weak reading stamina. This significantly impacts their ability to successfully transition from oral-reading fluency to silent-reading fluency. Thankfully, there are now programs that help students retrain the physical reading skills they use for oral-reading fluency to improve their mental reading skills with silent-reading fluency. 
Through sound pedagogy and effective interventions, I was able to transform how I read, what I read, and why I read. I developed a love of reading and more fully appreciate literacy's role in fulfilling one's potential. Learning that literacy proficiency is something everyone is capable of fundamentally changed my life perspective and led me to my life's mission: to prevent students from feeling the same frustration with their educational experience as I did. 
If you share a passion for literacy as I do, please reach out to me so we can begin a conversation to address how we can prepare our students to love reading and become lifelong learners.