Providing Holistic Support To The Educational Community of Hawaii
A differentiated approach to student assessment and instruction
At Hawaii Educational Resource Experts (H.E.R.E), we know you're constantly inundated with new educational technology. How do you know which is the right program for your students? Let us guide you toward a program that fits your needs. From the initial consultation to the program implementation, H.E.R.E. will guide you through the process with in-person professional development and friendly local support.
We believe that there is no one-size-fits-all approach to education. No single methodology, program, or panacea will fit the needs of all your students. At H.E.R.E., we've partnered with publishers who specialize in targeted interventions rather than a broad brush style of instruction.
A HIDOE Approved Service Provider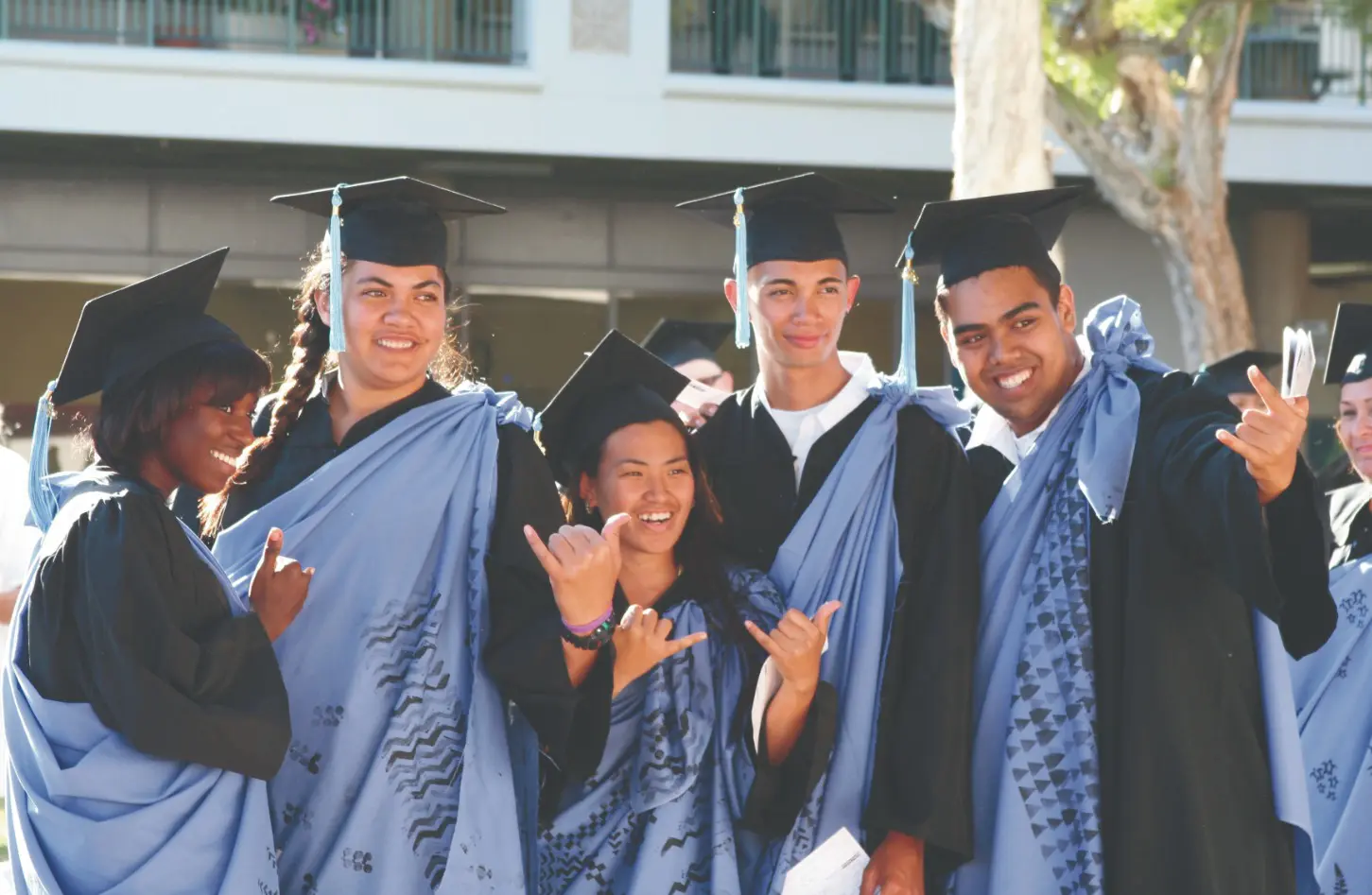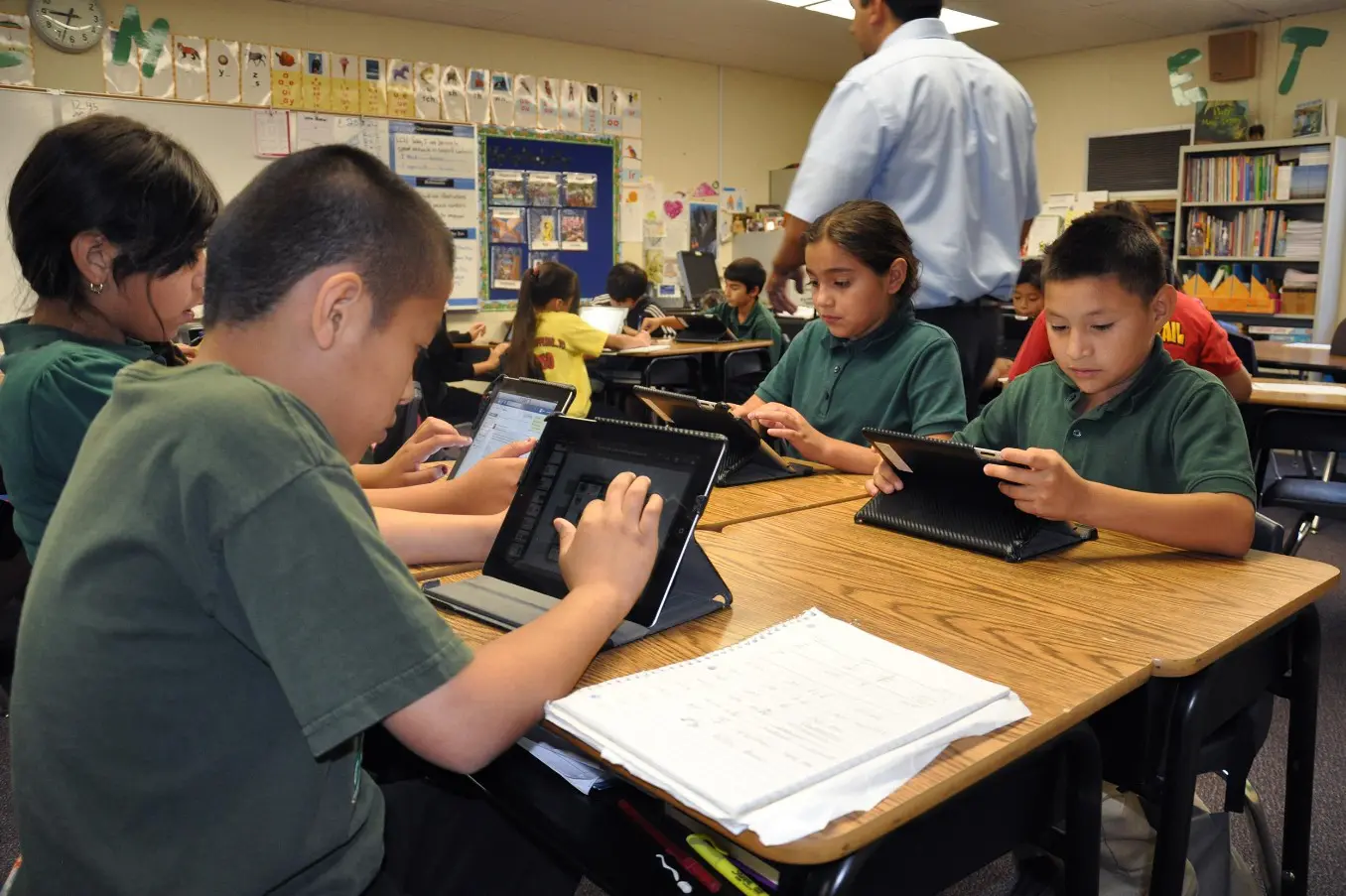 Best Practices for Teacher Collaboration and Professional Development
As a HIDOE Approved Service Provider,  H.E.R.E. is committed to providing quality professional development offerings to the educational community of Hawaii. Our goal is to build capacity and knowledge in our educators and to support statewide programs, such as the P-3 initiative. At H.E.R.E., we have a proven track record of bringing innovative educational approaches to Hawaii schools and helping students achieve higher learning outcomes.
As evidenced by the Programme for International Student Assessment (PISA), Finland is the only country in the world that consistently exhibits positive learning outcomes, high student satisfaction, and well-being. In order to bring the benefits of Finland's unparalleled educational system to your schools, we are excited to share the following unique workshops. These professional development sessions were designed and created by a former Finnish school administrator and educator committed to helping improve instructional practices.