Professional
Development Sessions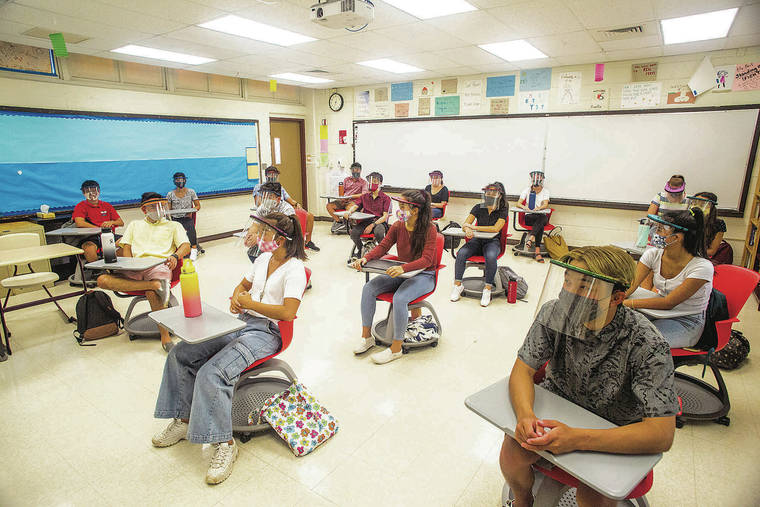 As a HIDOE-approved vendor, H.E.R.E. is committed to providing quality professional development offerings to Hawaii's educational community. Our goal is to build our educators' capacity and knowledge and support statewide programs, such as the P-3 initiative. At H.E.R.E., we have a proven track record of bringing innovative educational approaches to Hawaii schools and helping students achieve higher learning outcomes.
As evidenced by the Programme for International Student Assessment (P.I.S.A.), Finland is the only country in the world that consistently exhibits positive learning outcomes, high student satisfaction, and well-being. To bring the benefits of Finland's unparalleled educational system to your schools, we are excited to share the following unique workshops. These professional development sessions were designed and created by a former Finnish school administrator and educator committed to improving instructional practices.
Instructional Strategies for Online Learning
Are you curious about what tools are available to help you mimic face-to-face instruction in a virtual setting? Not to worry - you're in the right place! It can be done and with as much heart and success as you provide in a traditional setting. In this session on instructional strategies, you will learn how to set your virtual classroom expectations, and get ideas about how to activate prior knowledge, share content, provide collaboration opportunities, and create assessments, all within a live session scenario. Come prepared to engage and ask questions in this interactive training opportunity.
Google Meet Basics
We all know that the classroom atmosphere plays a large role in student learning. When learning goes online, the meeting platform becomes that classroom. In this session, you will learn the features of Google Meet, a simple but powerful video conferencing platform. Even better, we will teach you the best practices and strategies for teaching with Meet to create a natural classroom setting and learning environment. Come to our workshop as a rookie and leave as a pro! You'll be prepared and confident in how to teach your class online!
Creating Videos to Improve Distance Learning
Technology has made it easier than ever to communicate expectations and remediate instruction. With tools like Screencastify, you can explain directions, model procedures, provide feedback, and show exemplars (or non-examples) with a one-and-done approach. Students can see you, hear you, and be inspired by you, just as they would be in a traditional setting. If you prefer not being on camera, there's an option for that too. In this session, even if you have never created an instructional video, you can become a video screen capture champion as you learn the basics of using screen capture technology and best practices on how and when this tool is most effective.
Finnish Educational
System and Pedagogy
Finland has the best school system globally, and its students are consistently identified as some of the happiest and healthiest. In Finland, educational success does not come at the expense of children's welfare. The same high standard of education is available to all children, regardless of geographic location or socioeconomic background.
Participants will learn about the Finnish educational system's pedagogy and how to apply its lessons to ensure positive learning outcomes and promote student well-being.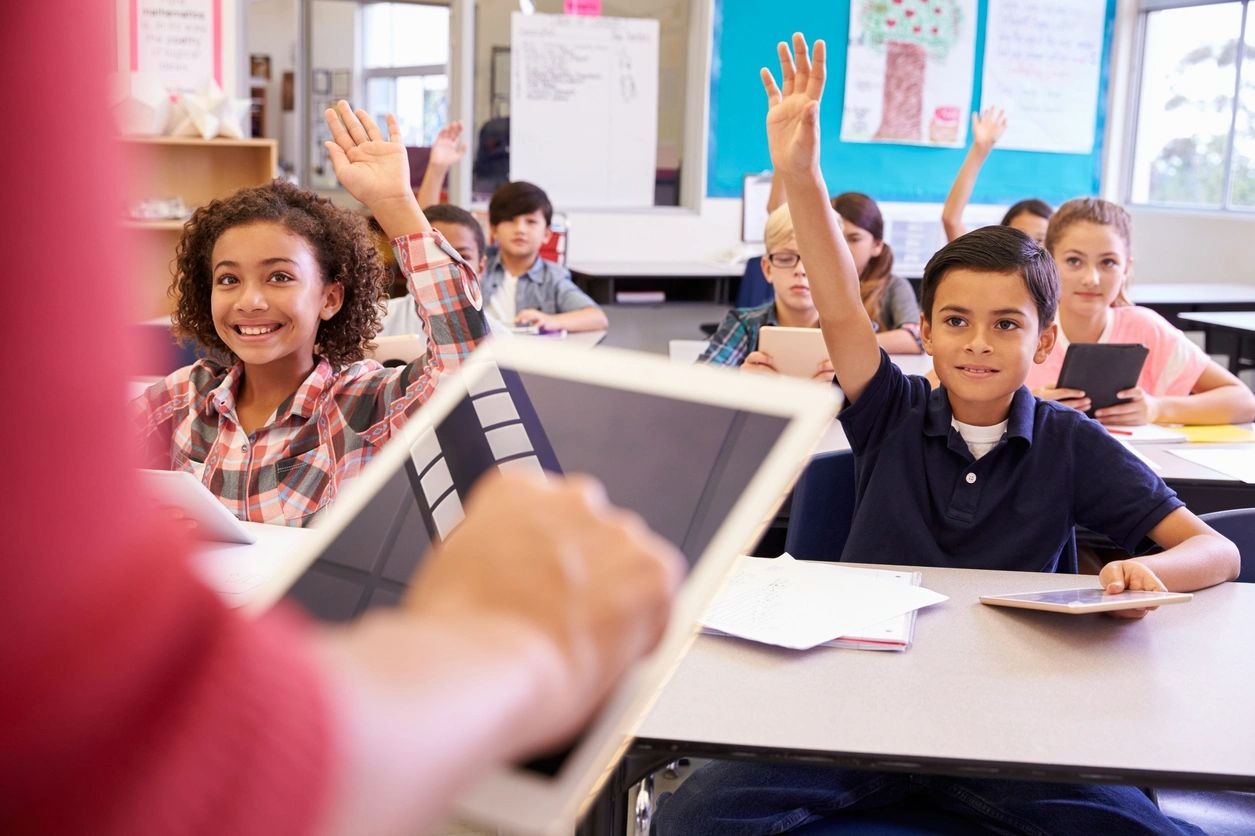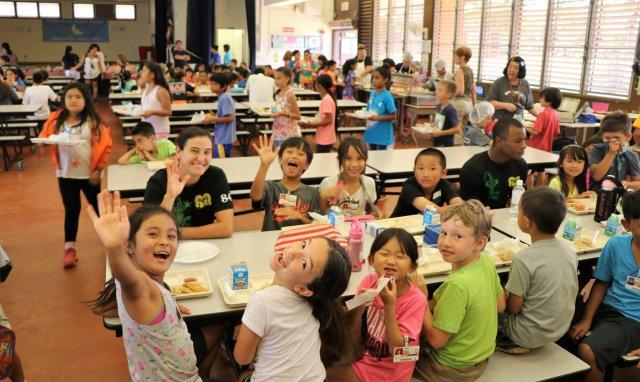 Play-based learning is an integral part of Finnish early childhood education that has contributed significantly to the Finnish education system's success. Play is a natural way for children to learn, and it is crucial to their development and well-being. Both research and school observations have shown that different forms of play benefit students' physical health, cognitive development, and social-emotional growth.
Learning through play enhances children's learning readiness, learning behaviors, and problem-solving skills. Developmentally appropriate early childhood and primary classrooms offer versatile opportunities for play. Play-based learning presents endless possibilities for educators to introduce essential standards to their students in an engaging and effective format. As a participant in this workshop, you will learn more about the importance and impact of play-based learning, what play-based learning looks like in Finland, and how you can implement it successfully with your students.
Establishing a Culture
of Student Voice
Student voice is a key element in the Finnish National Curriculum. Finnish schools have a strong culture where children are active members of their community. Students are supported as they grow into engaged and cooperative citizens. To become active citizens who are skilled at using their voices, children need to be given opportunities to participate in their community.
Children must believe that their voices matter and that they influence things that matter to them. If you wish to learn more about the methods used in Finland and how you can establish a culture of students' voice in your school, this workshop is for you!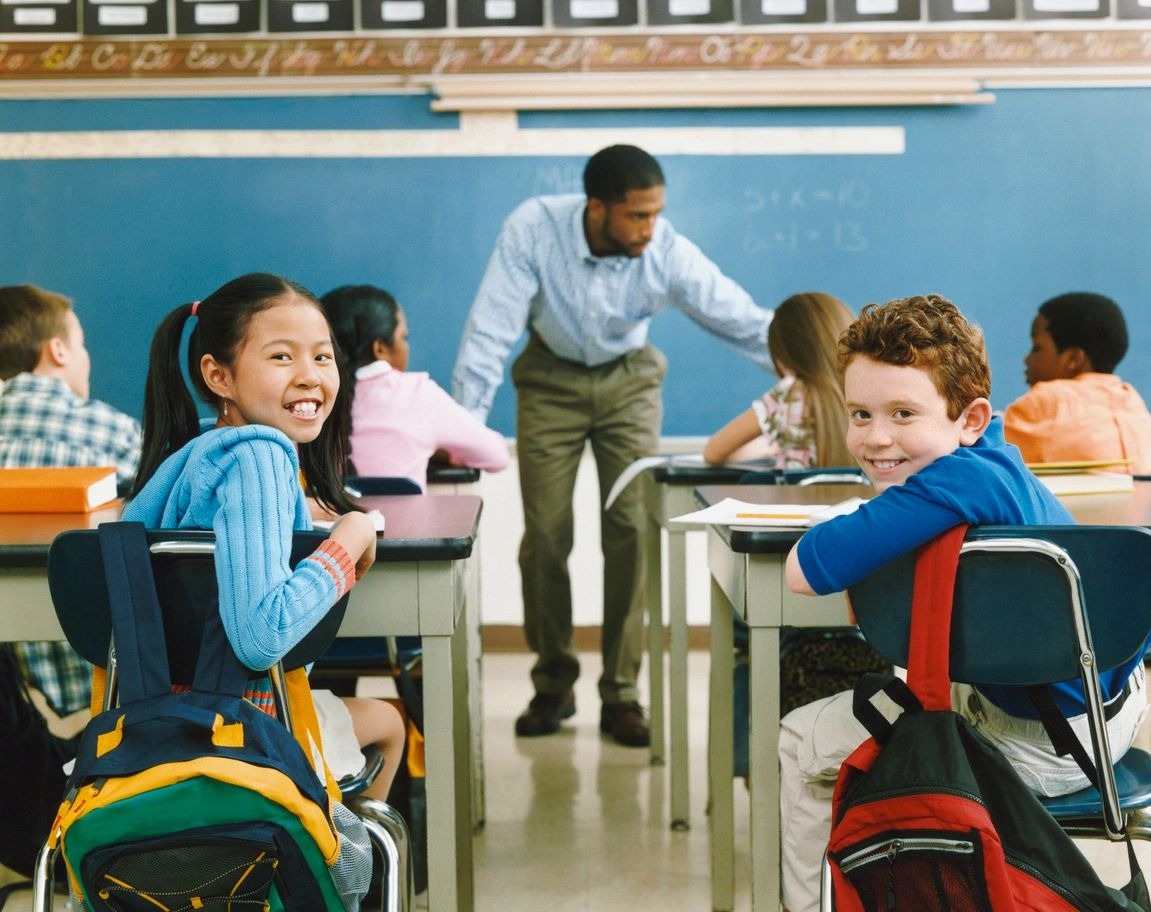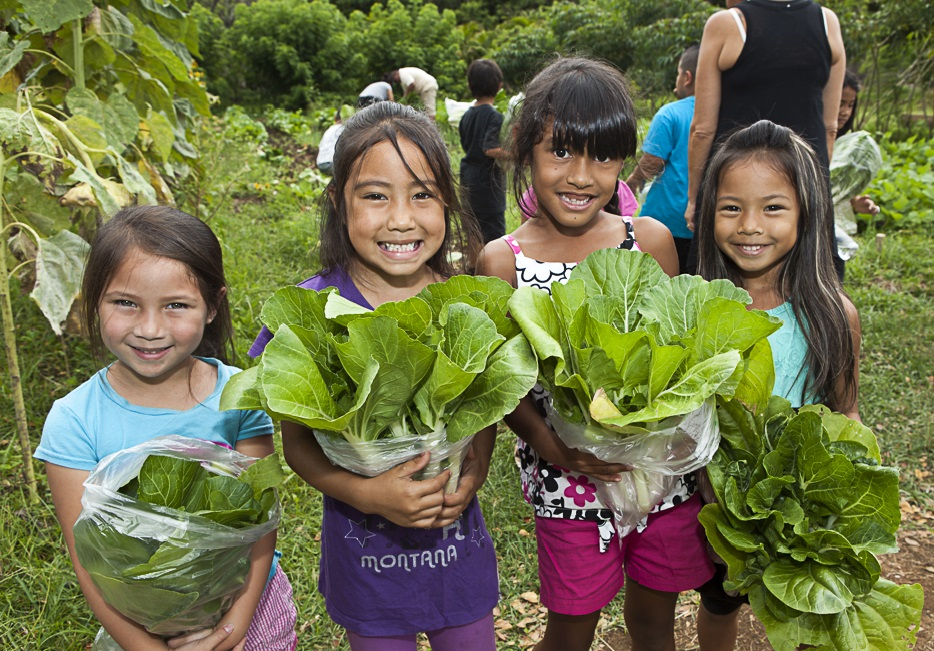 Physically
Active Learning
Children learn by moving and exploring in their early years, but currently, even our youngest students sit for most of the day. Children's health and well-being are on the decline. Research indicates that physical activity during the school day correlates with greater student engagement, attention, and academic performance. How can we improve our students' health and activity levels while learning?
Providing more opportunities for physical activity and harnessing it as a teaching strategy can result in significant benefits. This workshop will focus on physically active learning principles in early childhood and primary education settings. You will explore successful approaches and strategies utilized in Finnish schools for integrating physical activity within the classroom environment and beyond. Discover new ways to help children sit less and move more while fully engaging with their learning.
Phenomenon-Based Learning
Phenomenon-based learning is a widely used approach in Finnish schools that helps students build the skills needed for success in the 21st century. Studying cross-subject topics is key in phenomenon-based learning. With this approach, students build the skills needed to excel in multiple curriculum areas at the same time. The greatest significance of phenomenon-based learning is its positive effect on each pupil. The goal of this cross-subject approach is to develop a student's love of learning and their interest in the world around them. Students grow into enthusiastic learners as well as active and cooperative citizens. Come learn more about phenomenon-based learning and how to implement it in your school.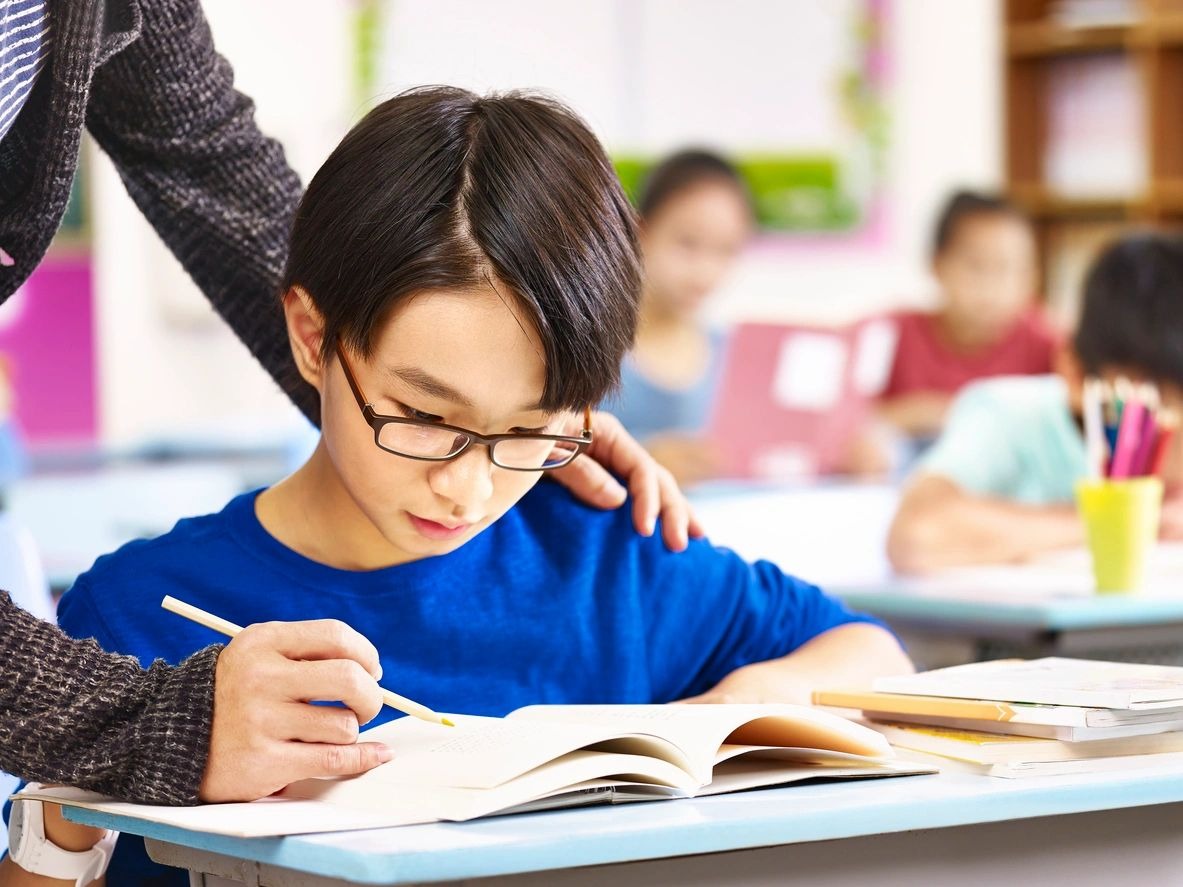 Past Literacy webinars are available for immediate viewing! Click the Register Here link for a webinar that has passed. After entering your information, you will be able to view the webinar immediately.
Reading Webinars
Writing Webinars
A series of demonstrations and sample lessons that use math models to teach foundational number sense ideas. Led by veteran teachers and math coaches, each video uses one type of visual model to support instruction.
Visual Models to Support Foundational Math Webinars
Career & Technical Education
We are the leading provider of career education and practical life skills for all students, including those with special needs and "at-risk". We offer schools, organizations, and educators the most comprehensive career exploration, job preparation, and life skills programs available. Our mission is to help all learners enjoy more vibrant, independent lives. Click here to watch our overview presentation.
CTE and Life Skills Webinar
Social-Emotional Learning (SEL)
PLC's And Best Practices For Teach Collaboration
PLCSchool/District Reporting for teachers, parents, and admins.
Get real-time information right from the classroom about standards that have been taught and assessed. Teachers can easily compare and collaborate around data-driven by common assessments.
Pedagogy and Practices to Improve Data Teams
ACT Preparedness and College Readiness
ACT SAT TEACHING TO TEST VS. TEACHING FOR UNDERSTANDING
As more and more states switch to the ACT or SAT as the high school exit exam or state test for school accountability, teachers and administrators are looking for ways to show growth for all students. Unfortunately, most solutions designed for the ACT and SAT are simplified "test-prep" programs that do very little to develop lasting knowledge and understanding in ELA and math.
A Comprehensive, Blended Model to Address College Readiness