Our reading solutions assess your students to identify their specific areas of need and provide personalized instruction to grow their reading fluency, stamina, vocabulary, and confidence.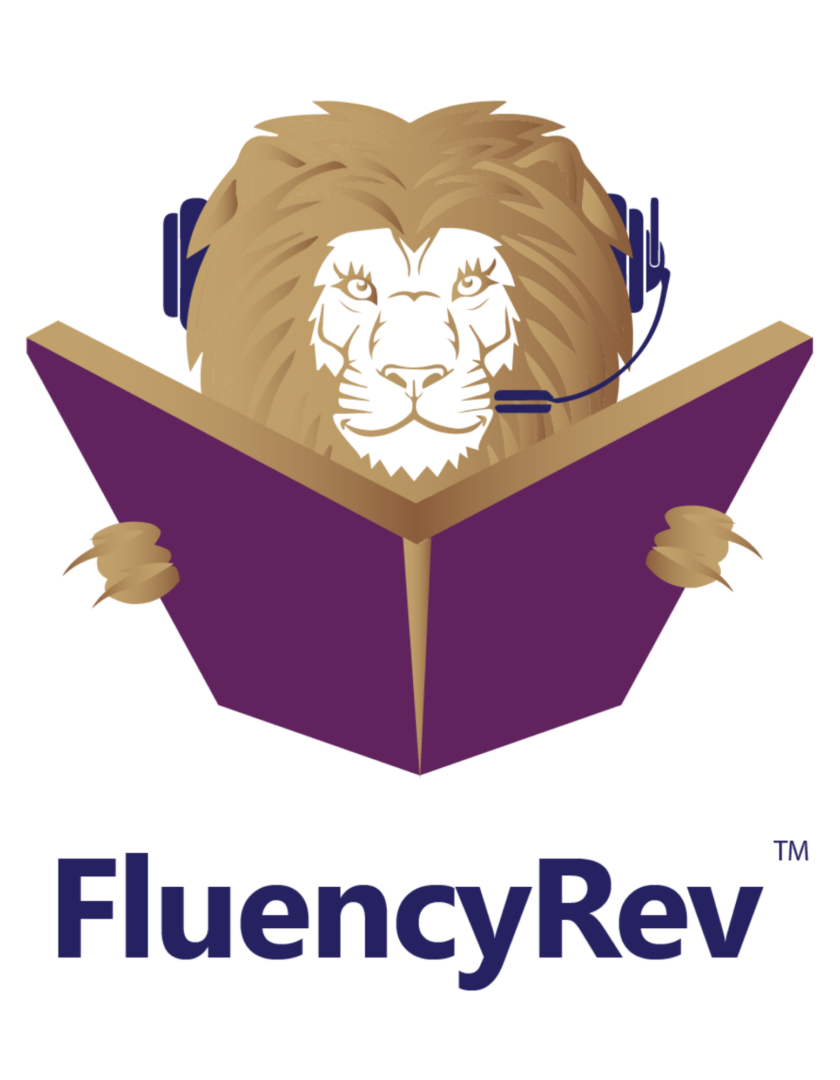 Rooted in years of research, our solutions are proven to increase students' achievements from elementary grades through college by developing the domains of reading and integrating them into a personalized, online literacy program.
Suggested Grades: Kindergarten to 5th Grade
FluencyRev™ is focused on helping children read out loud, to become strong silent readers. FluencyRev™ leverages speech analytics capability to create an environment in which all children can be listened to when they read and receive helpful feedback.
​FluencyRev™ is developed by *LanguaMetrics™, a global leader in the field of children's speech analytics. Our speech analytics engine powers products in education such as *MAP Reading Fluency by NWEA of Portland, Oregon.
Over the last 20+ years, we have been working with Hawaii Schools to develop silent reading fluency. But now we can do even more. Much more!
Let's help students develop a love of reading by providing them with books that they want to read. Our Lexile™ based Educational eReader is designed with personalized scaffolds, student agency, and engagement in mind.​
SUGGESTED GRADES: 3rd-12th GRADE

WE OFFER THE TITLES THAT KIDS WANT TO READ, AND TEACHERS WANT TO TEACH
Our library is designed to scale to meet the needs of every reader and curriculum. We offer contains over 10,000 books for students from grades K-12 written across a wide range of Lexile measures including celebrated authors, bestselling books, classics, and popular series. These texts are embedded with assessments and cover a variety of subject matter. Now all students can discover who they are as readers through a broad and appealing library filled with great texts.
Developed to assist struggling readers access LightSail's rich texts. For students with ADHD, Dyslexia, Autism, visual impairment, Cortical Visual Impairment (CVI), or simply a wandering mind and challenges with focusing on dense text.
Our Personalized Reader includes 60 different tools to customize and adapt to each student's needs. This functionality supports text access for children with ADHD, Dyslexia, Autism, general visual impairments, Cortical Visual Impairment (CVI), or any child who struggles with reading and may have a wandering mind.
This is the perfect tool to help struggling readers improve their skills, become more confident, and experience the true joy of reading.
Our Content Builder is one of the most powerful features of LightSail - we provide the ability to quickly add your school's own customized content from webpages or documents such as PDFs, text files, and Word/Google documents to your library.
School/Complex Area/State created content
Content from local authors
Articles about local events
Content in any language
Learn the Six Traits of Writing and target skill gaps that will be assessed in high stakes exams.
MI Write is a web-based learning environment and formative assessment system that allows students to improve their writing through frequent practice and guided instructional support. Available anywhere, on any device, MI Write combines more opportunities to write with immediate scoring and feedback to help students develop effective writing skills. Student writing is instantly evaluated by MI's award-winning automated scoring technology, 24 hours a day, 7 days a week. By streamlining the grading process, MI Write makes it easier for teachers to focus more on developing learning strategies and interacting with students.

Our math programs incorporate Growth Mindset and other leading pedagogical theories into their curricula.
Their uniquely designed delivery methods ensure that students, regardless of learning styles or knowledge levels, fully grasp fundamental ideas, including difficult-to-explain and abstract concepts.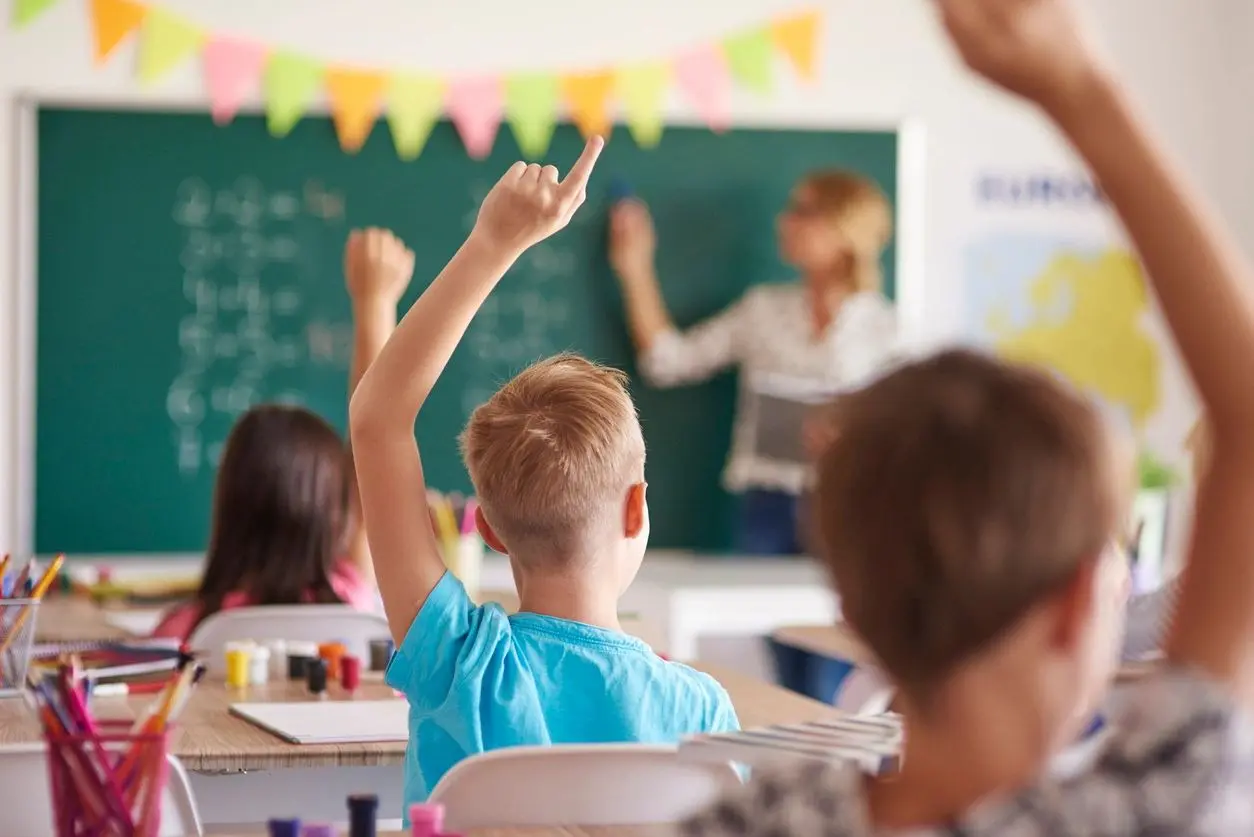 Symphony Math is a foundational math program that utilizes a benchmark assessment to identify and target key gaps in math comprehension. Mastery of the big ideas of math is emphasized over rote memorization.
Suggested Grades: Kindergarten - 5th Grade Instruction, Kindergarten - 8th Grade Assessment
Ascend Math quickly identifies math skill gaps and creates individualized sequenced study plans focused on each student's gaps, plus interactive instruction, multi-modal learning, and ongoing assessment.

The N.G.S.S. helps to develop key elements of science and encourages a more hands-on approach to learning science through exploration. Our science program follows the 5E pedagogy by integrating crosscutting themes and emphasizing the disciplinary core ideas of the four science specialities.
Smart Science is an online learning platform aligned to the N.G.S.S. containing engaging and interactive lessons for 3rd-12th grade in all areas of science. Using this online science lab as the centerpiece of our powerful lessons stresses inquiry and discovery-style learning, letting students design their solution to problems that revolve around each content standard in N.G.S.S.
Suggested Grades: 3rd - 12th Grade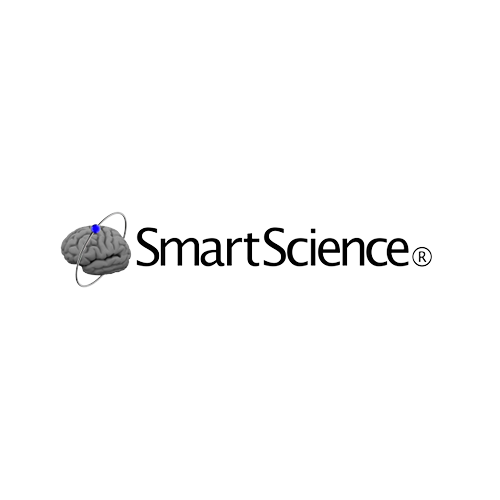 High School Intervention, College Readiness, cte, & Life Skills
Help prepare your students for high-stakes exams and give them hands-on career and life-skills training for learning and growth outside the classroom.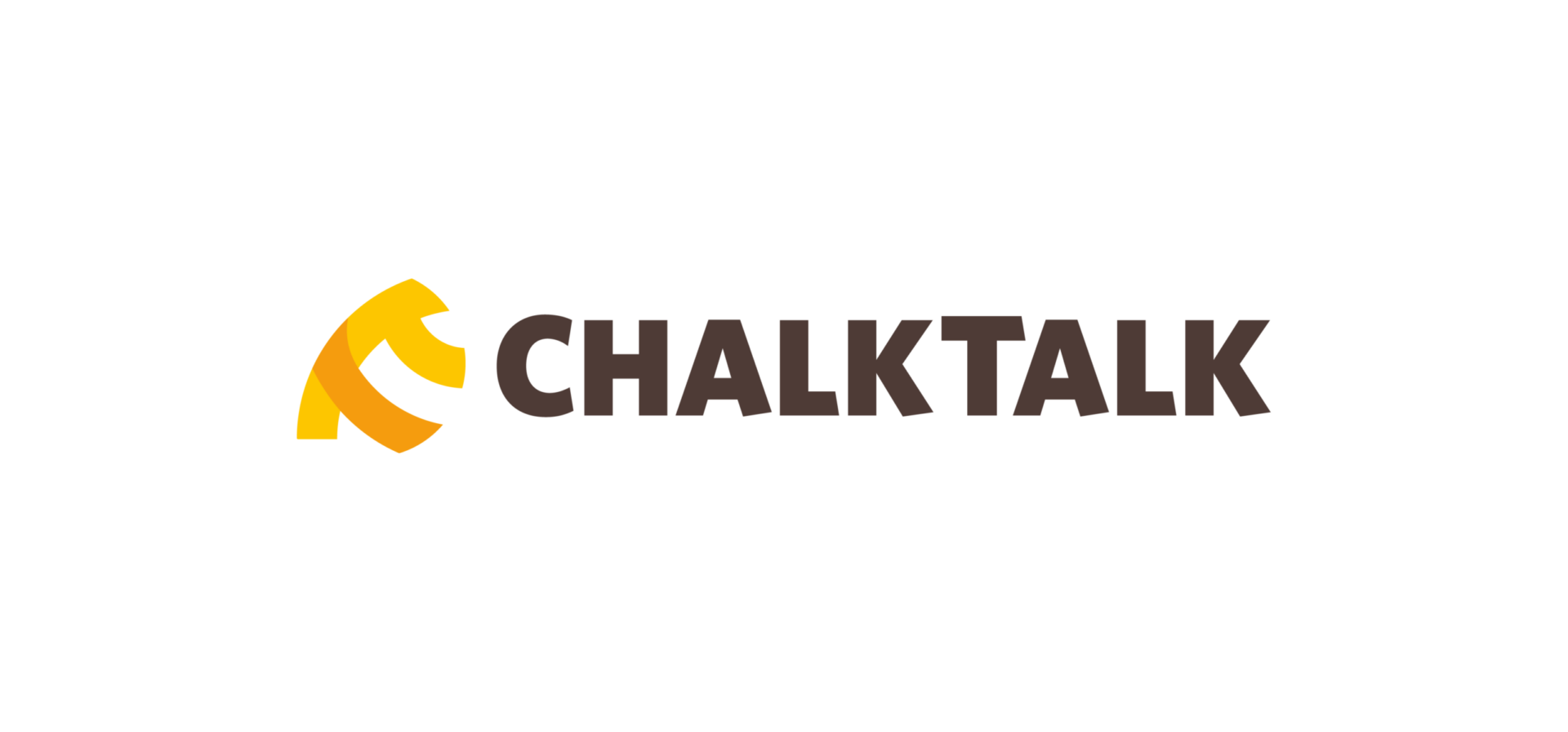 At ChalkTalk, we're helping teachers discover how the most advanced technology in education isn't one that requires hours of training or upends pedagogy - it's a technology that runs behind the scenes, personalizing instruction while nudging students along a path of continual success. ChalkTalk is a remarkable new platform that helps every teacher 'teach amazing.' Using fully-adaptive technology, it generates a personalized, supplemental curriculum for high school English Language Arts and Math classes that dramatically improves student learning outcomes, including state test scores.
Using results from a student placement test, ChalkTalk's machine-learning software generates a standards-aligned curriculum customized to fit within the existing class schedule. Lesson plans, instructional slides, walkthrough examples, and small group practice activities are adaptively generated for the teacher, while personalized practice problems and review exercises are adaptively generated for each student. In this way, ChalkTalk acts as the ultimate teacher's assistant - scaffolding instruction for each student while using class progress to shape future instruction. Today, ChalkTalk is used by schools across the United States from New York to Hawaii. After just 15 weeks, schools that use ChalkTalk experience 2-6x more growth on state test scores than their peers after a full year of traditional instruction.
Suggested Grades: 9th-12th
Project Discovery integrates hands-on career education and life skills courses with academics and assessments offered at Adapted, Beginning, Intermediate, and Advanced levels. It also addresses IDEA Indicators 13 and 14 for students with special needs.
Project Discovery is the leading provider of career education and practical life skills for all learners, including those with special needs and at risk. We offer schools, youth providers, adult organizations, and educators the most comprehensive career exploration, job preparation, and life skills curriculum available. Our job is to help every learner, to give every person hope, and to help them live a better life.